Welcome to Gay San Diego!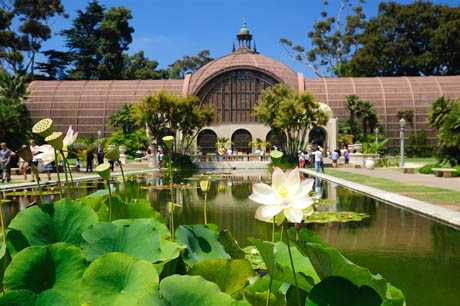 San Diego is also know as "America's Finest City" – and for good reason – there is so much to see and do in San Diego from all the museums, exhibits, hiking, and activities in Balboa Park, to entertainment arenas like Sea World, San Diego Zoo, and ofcourse the gay neighborhood of Hillcrest!  Sunny San Diego is home to some of the best attractions in Southern California, and you can enjoy three of them with the special San Diego 3-for-1 pass! Enjoy unlimited admission for seven consecutive days to SeaWorld San Diego, the San Diego Zoo and the San Diego Zoo's Safari Park.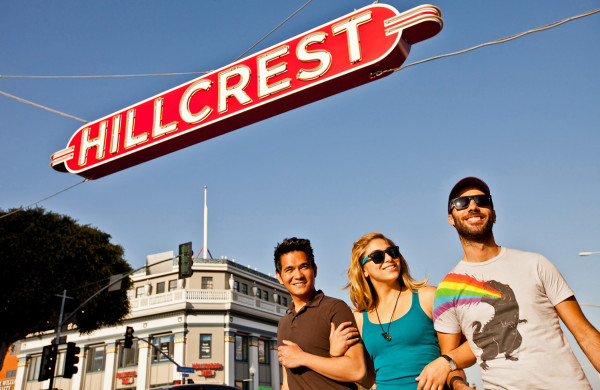 Hillcrest is north and west of Balboa Park and home to some of San Diego's best food options. Here you'll find dozens of bars and clubs along the main strip of University Avenue including perennial favorites like Urban Mo's and Rich's. Pride events also occur in the area, with the parade route running from University, down 6th Avenue and ending in the park.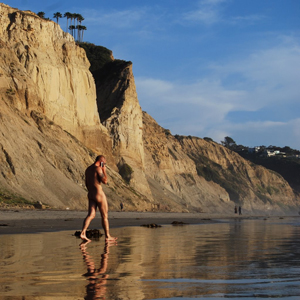 One of the largest nude beaches in the nation is also located in San Diego – Black's Beach stretches for several miles under beautiful cliffs west of Torrey Pines State Park and is the perfect place to spend the lazy Sunday after Pride suntanning.
San Diego is hot GLBT vacation spot and has lots of transportation on tap.  It's International Airport, bustling train station and large cruise ship port all add to easy of getting to this great City.  AND San Diego is only hop skip and a jump from Mexico. Up for a Tijuana Sightseeing trip? CLICK HERE and get the info.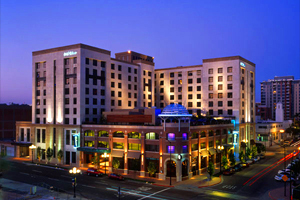 And ofcourse there are a multitude of great places and LGBT-friendly hotels in San Diego.  You can search the top LGBT-friendly hotels by searching "HOTELS" and SAN DIEGO" on GoGayToday and see all San Diego hotels available through our travel portal – CLICK HERE!