Welcome to Gay Phoenix/Scottsdale
Phoenix is the capital of the state of Arizona as well as the most populous city in the American Southwest and sixth largest city in the United States. Founded in 1871, it has become the region's primary political, cultural, economic, and transportation center. At an elevation of 1100 ft (335 m), it is situated in the biologically unique Sonoran Desert. Over time it has merged with the neighboring cities of Scottsdale, Tempe, Glendale, Peoria, Mesa, Chandler, and Gilbert to form the Greater Phoenix Metropolitan Area.  Phoenix is extremely hot in the summertime, so always have sun screen with you!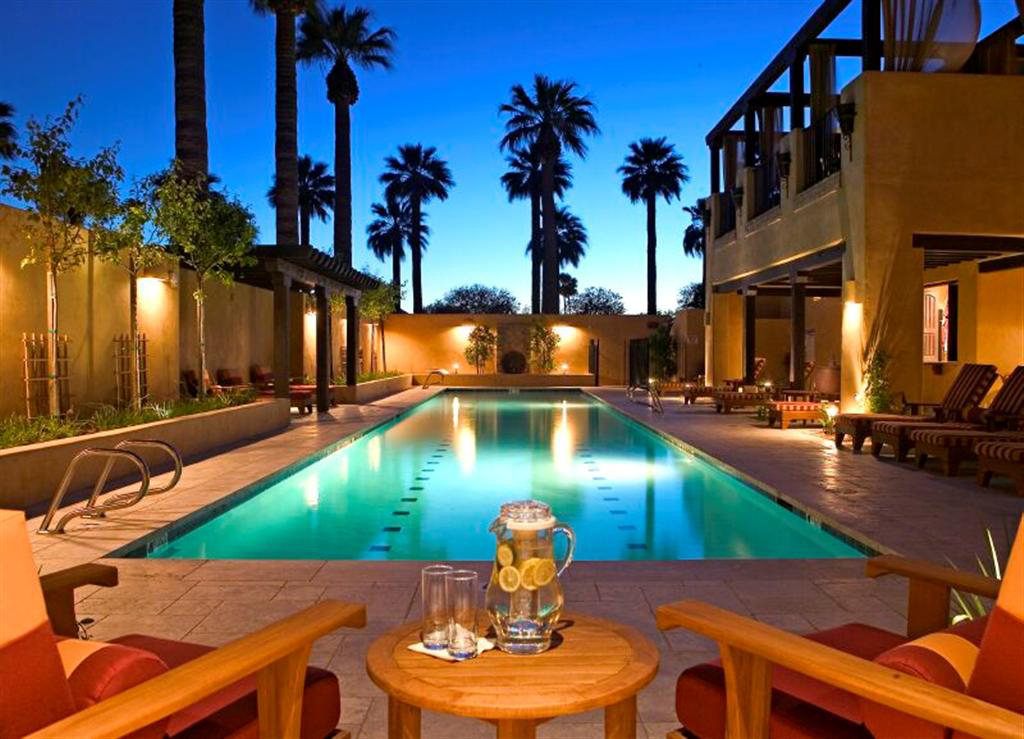 The area around Central and Camelback in Phoenix has many gay residents and gay-friendly businesses. 7th St and Camelback is the unofficial "gay district" and you can see many gay pride flags hanging from businesses. Phoenix and neighboring Scottsdale and Tempe tend to be quite progressive, but know that many suburbs of Phoenix are considered some of the most conservative areas in the country.  Amazing hotels await you in these areas.  Book your Phoenix/Scottsdale area hotel HERE at the lowest guaranteed prices!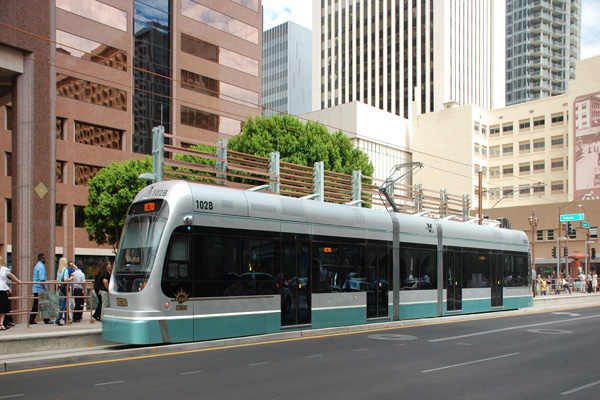 Phoenix is a very car-centered city. If you plan to stay or visit any of the cities on the periphery of the metro area, a rental car will likely be required. However, if you plan to stick to the Tempe-Downtown Phoenix area, the Light Rail is a viable option, with an all-day adult pass costing $4.00. Trains run every 12 minutes during peak periods and every 15 or 20 minutes during non-peak periods and weekends. The last train of the day starts its last trip of the day around 11:00PM on most days(finishing its run around 12:00) and 2:00AM on Fridays and Saturdays (finishing its run around 3:00AM). As DUI laws in Arizona are the strictest in the nation, its a good idea to take advantage of "the West's latest running train" when frequenting the bars and clubs in Downtown Phoenix or on Mill Avenue for some weekend fun.  Book convenient and efficient ground transfers to/from your hotel HERE.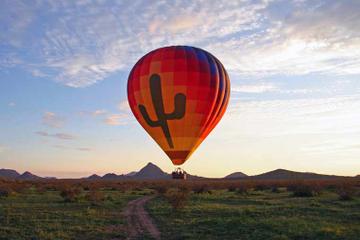 Lots of fun days trips, hiking and excursions await you in Phoenix.  A hot-air balloon ride over Phoenix is an exhilarating experience, whether at sunrise or sunset (seasonal). After your flight, enjoy a gourmet champagne breakfast or evening hors d'oeuvres for the perfect start or finish to your day.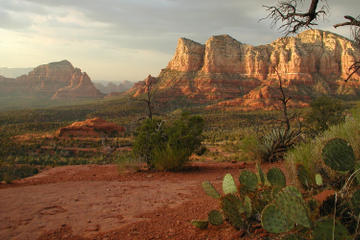 Or discover the stunning array of red sandstone formations at the Red Rocks of Sedona and explore ancient Native American ruins on a day tour from Phoenix.  Book all your tours and activities HERE.
Gay Phoenix has a vibrant nightlife, great foodie scene and stylish resorts. Enjoy!