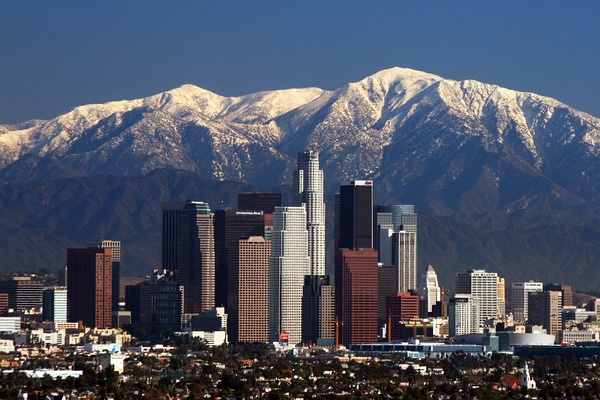 Welcome to Gay Denver!
Denver – the capital city of Colorado, sits one mile above sea level and is the largest and most dynamic hub of LGBT culture in the Rockies, and a great jumping off point for exploring Colorado's many natural wonders and recreational destinations, including, Aspen, Vail, Telluride and Rocky Mountain National Park. Denver is a modern, progressive city with museums, trendy nightclubs, stunning parks, and an increasingly sophisticated array of shops, hotels, and restaurants.  Located just east of the Rocky Mountains, the foothills of the Rockies begin their magnificent, sharp ascent just outside the city and serve as a fixture of the Denver skyline.  Other key Colorado cities are reachable from Denver.  Including, Aspen (200 miles); Boulder (25 miles); Colorado Springs (70 miles); Steamboat Springs (170 miles); and Vail (100 miles).  Telluride is about a 6-7 hour drive (330 miles).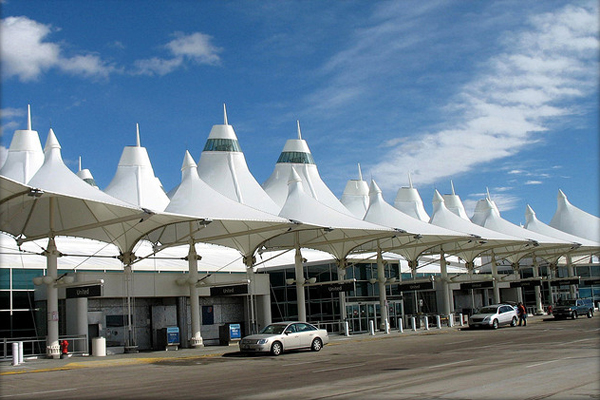 Denver International Airport, ranked as one of the world's busiest airports, is a bit of a haul from downtown – it's about 25 miles northeast of downtown, and during busy times, it's wise to allow yourself an hour or so to get there (especially if returning a rental car). A hub of both United Airlines and the discount-oriented Frontier Airlines, Denver is served by virtually all the major carriers, including discounters like Southwest and JetBlue. There's direct international service to London, Costa Rica, Frankfurt, and much of Mexico and Canada.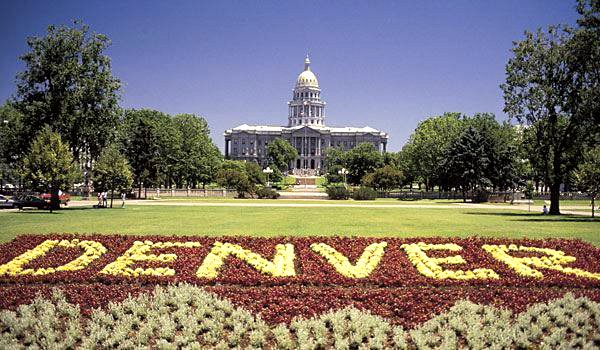 The LGBT community in Denver is quite well-integrated, although the greatest concentration of gay and lesbian households and businesses are found in the Capitol Hill and Cheesman Park areas.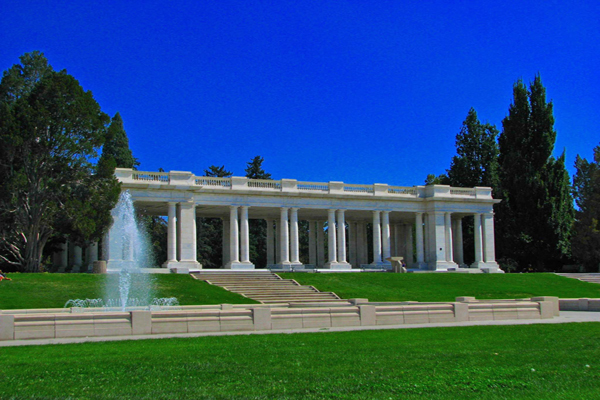 Anchoring an attractive, historic residential neighorhood east of the Colorado State Capitol building, Cheesman Park (E. 11th and Race Sts.) is one of Denver's prettiest green spaces and also the most popular outdoorsy area in the city among gays and lesbians, who typically lay out on the lawns, play frisbee, picnic, jog, and relax here throughout the year, and especially in summer.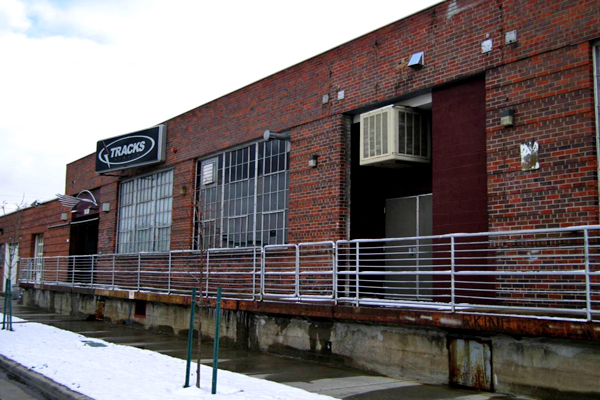 West of downtown, historic Highlands has an artsy vibe and plenty of hip, cool shops and eateries.  To the south, you'll find a smattering of gay bars and eateries along Broadway and South Broadway.  Cherry Creek is the high-end shopping mecca, and Denver's most charming neighborhood is LoDo.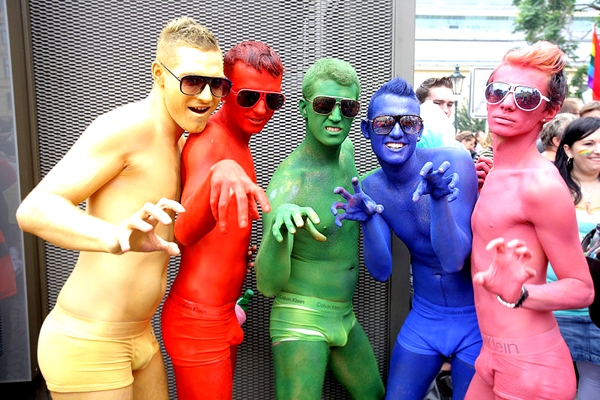 Denver has several events throughout the year, including Gay Pride in June, and the Gay Rodeo in July.