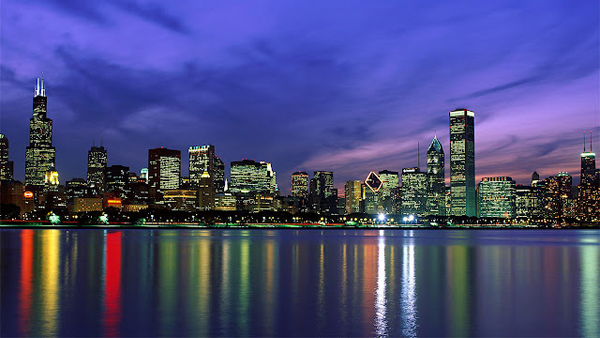 Welcome to Gay Chicago!
Chicago, America's third largest city, has a vibrant and active LGBT community.  Great restaurants, hotels, art and architecture, bars and music, Chicago is a must destination.  The main neighborhoods  of Gay Chicago are Lakeview and Andersonville, about 5 to 7 miles northwest of downtown, but easily accessible via mass transit. This is a city of neighborhoods, so plan to venture outside of downtown.

Chicago, although far from any ocean, is one of the country's great waterfront destinations, sitting right on the banks of Lake Michigan.  Downtown is separated by the Chicago River and is crossed by several scenic bridges.  Several major interstates intersect in downtown Chicago.  Served by two major airports, O'Hare and Midway, Chicago is easily accessible via domestic and international flights.  The city boasts extensive ground transportation from the Chicago airports into the city, including hotel shuttles and the train.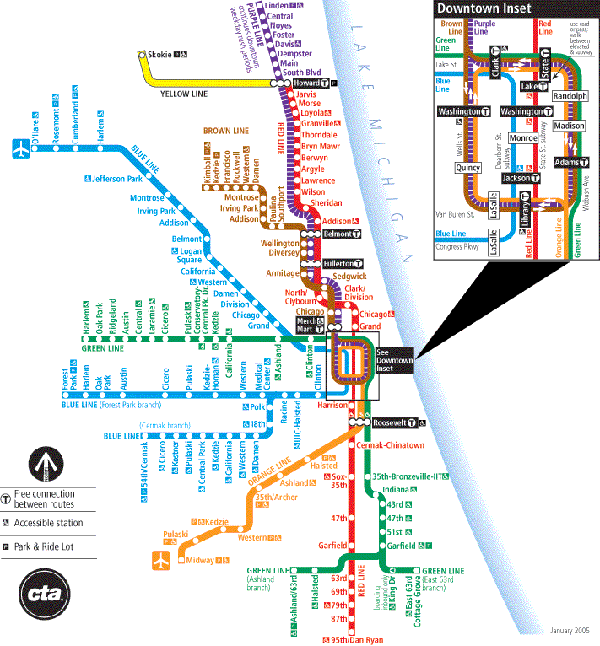 Lakeview and Andersonville, the two biggest LGBT Chicago neighborhoods, re on the north side of town and about three miles apart. Lakeview (aka "Boystown"), especially along North Halsted Street, is home to many gay bars and restaurants that cater largely to gay men.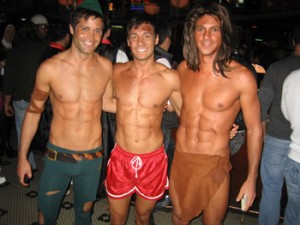 Boystown is known for its colorful, lively nightlife and inviting atmosphere. Bars close at either 2am or 4am on weekdays and Sundays (depending on the bar), and many are open until 5am Saturday night/Sunday morning. Boystown also includes some of Chicago's Off-Loop Theater, specialty restaurants, greystone and brownstone walk-up buildings and other historic architecture, trendy fashion outlets, wine boutiques, chain stores, and independent shops. Many of these stores and businesses line the streets of Halsted, Belmont, Broadway, Clark, and Sheffield.  Public transportation in Boystown is provided by the CTA's rapid transit train line with stations at Belmont, Addison, and Sheridan on the Red Line, and Belmont and Wellington on the Brown Line. Numerous CTA bus routes also serve the district, as well as taxicabs.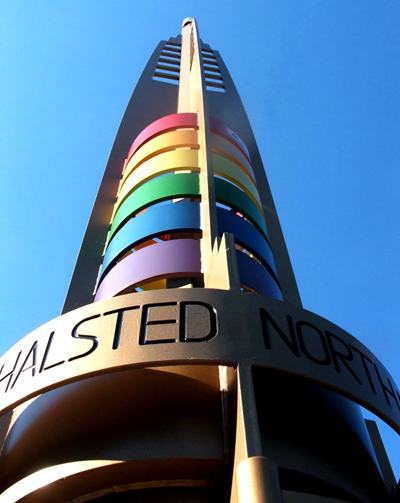 North Halsted Street has Chicago's highest concentration of LGBT-friendly establishments—-an eclectic mix of bars, coffeehouses, and restaurants in accord with the equally eclectic population of local hipsters and open-minded progressives. City planners have designated North Halsted an official pedestrian and bike route, with the erection of 11 pairs of rainbow-colored abstract Art Deco pylons along the strip. Coupled with the ever-present rainbow flag that is posted upon nearly every business entrance on the Halsted strip, these pillars also denote the many respectable gay-owned and operated venues that have become hotspots for residents and visitors to Boystown.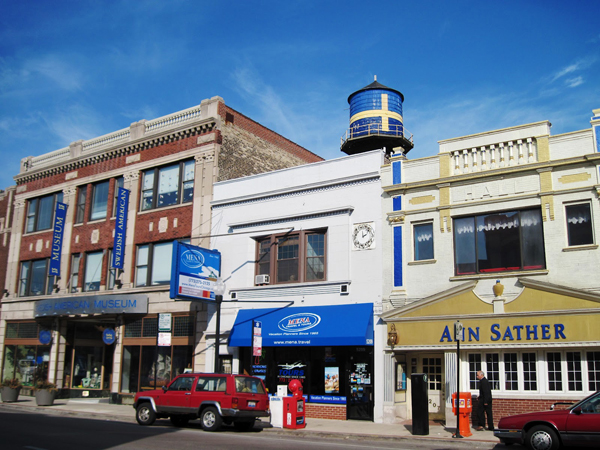 Andersonville has a more mixed, artsy vibe and more lesbian-popular businesses.  Here you will find locally-owned boutiques, quaint brunch spots, Middle Eastern bakeries, hip bars and gastro-pubs, and a strong Scandinavian presence from the neighborhood's Swedish founders.  There are many LGBT-friendly businesses, restaurants and bars.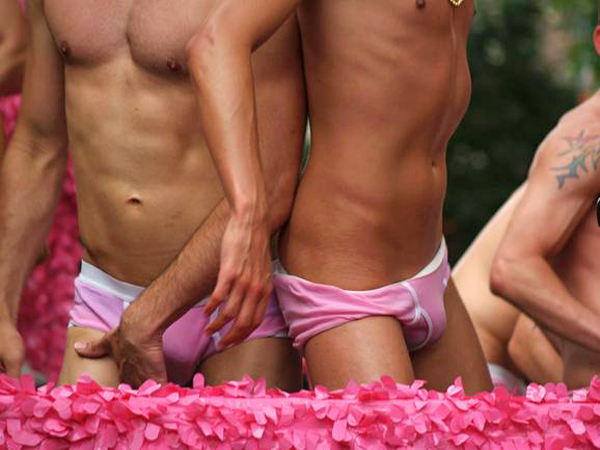 From Gay Pride, Leather Weekend, Chicago Gay Film Festival, AIDS Walk and other big events, Chicago is a city full of action and a must visit.